1979
Chung-Ying Automation Corp, dedicated In machinery Automation System.
---
1983
Head office of King's Machinery& Engineering Corp. set up in Taipei Together with factory in Tau-Yuan & start developing hydraulic injection molding machine.
---
1984
V line PET preform injection molding machine developed.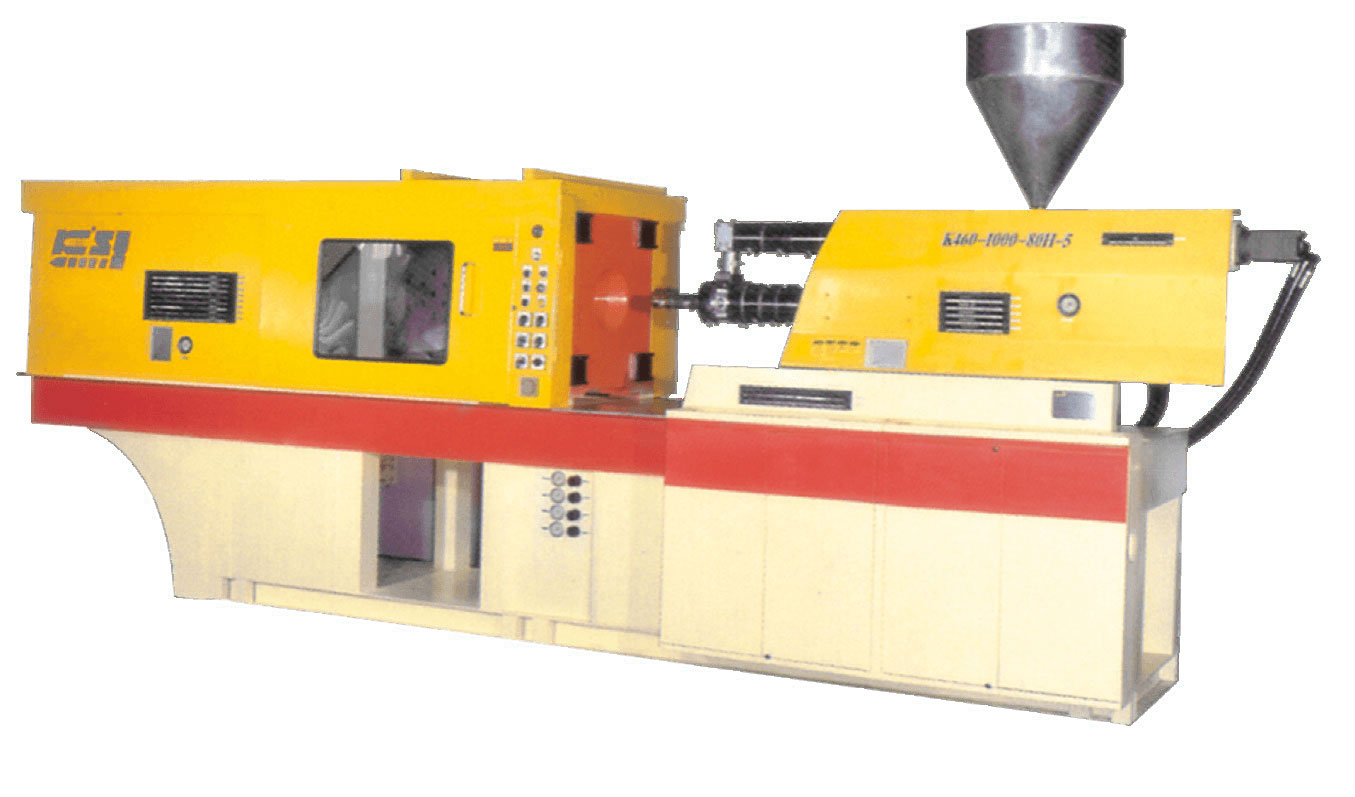 ---
1985
Vertical / Horizontal injection molding machine for glasses frame.
C-type IMM for plug parts & electronics parts.
---
1989
bi-color vertical injection molding machine.
C-type/ Vertical IMM with shuttle-table.
---
1996
China factory opened: KING'S Industries(Huiyang) in Guangdong.
---
1998
C-type multi-station injection molding machine with rotary table.
---
2001
5 Gallon pet preform machine with 4-cav mold & bottle turn-key solution.
---
2002
High speed Automatic pin-inserted shoe heel IMM.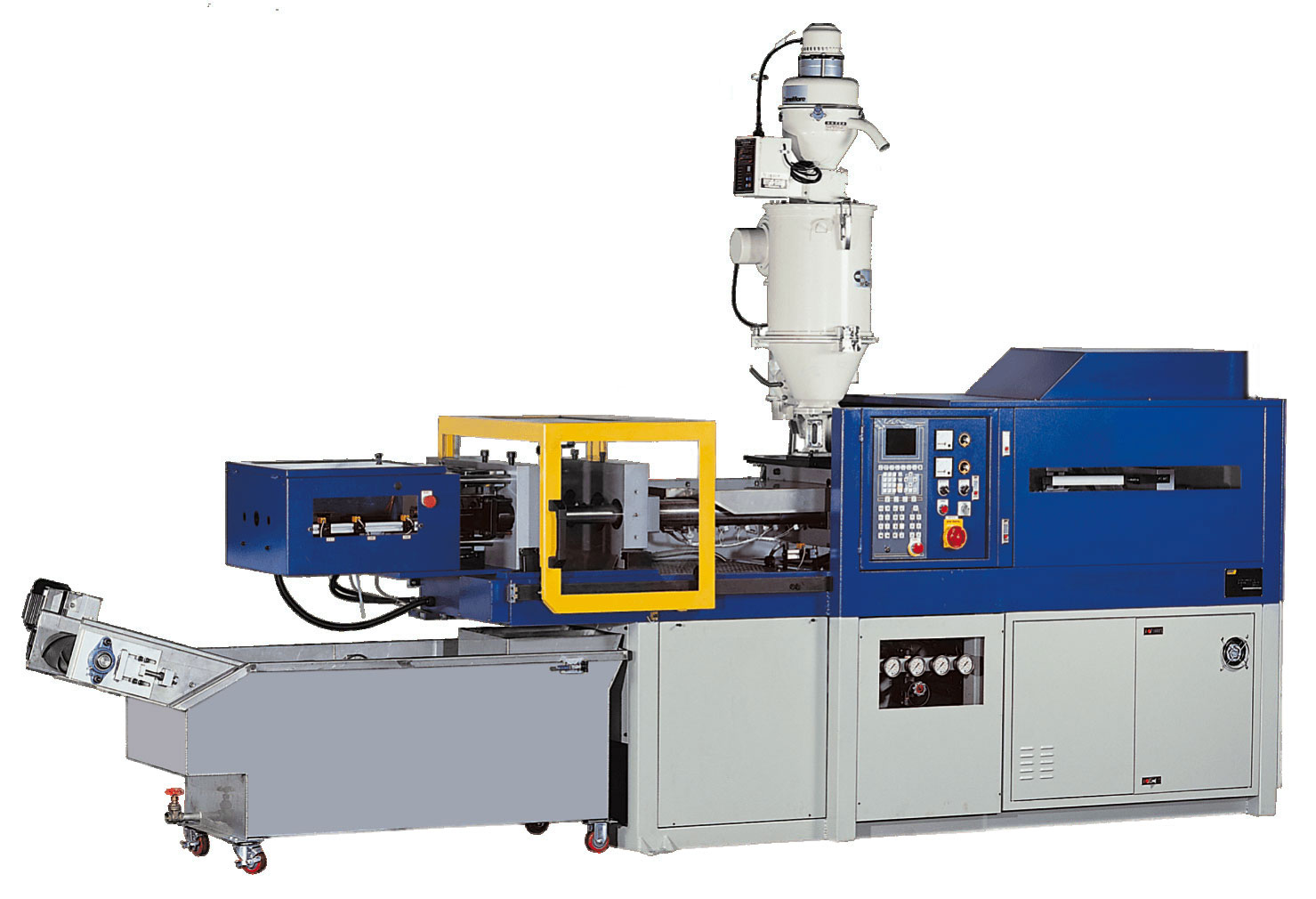 ---
2004
4 station core rotation IMM for rubber band & plastic resin processing.
---
2005
BGA bumping press machine – for intel cpu BGA board.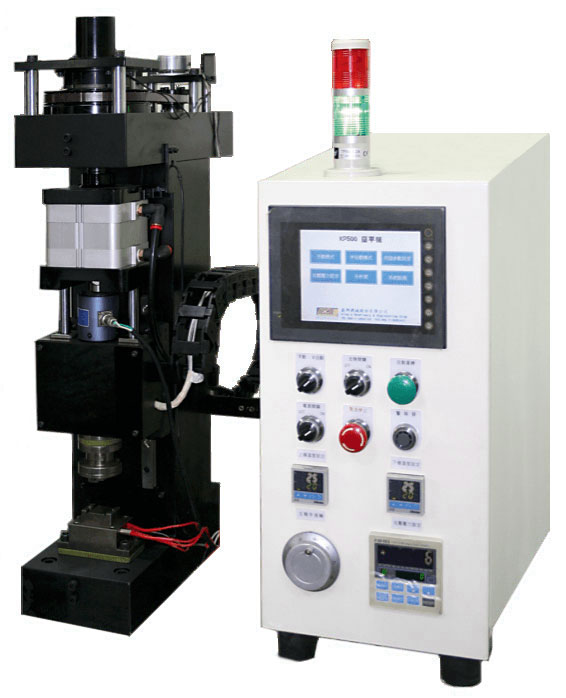 First in First out rubber vertical IMM with IPC.
LSR – Liquid Silicon injection molding machine with rotary table.
---
2006
C type 8 station injection molding machine.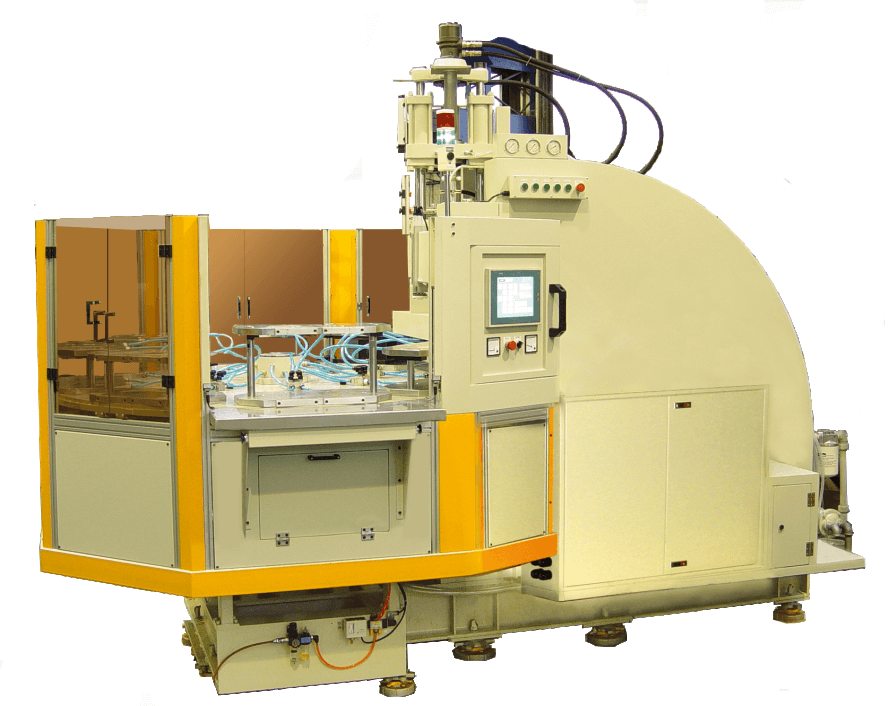 SPC built in IPC controller.
---
2007
Full series adopted Variable Pump ,proportional power unit, Save 50% energy.
---
2008
Double injection with rotary table for dc power cord.
---
2009
IMD (FIM film insert molding) VIMM for Laptop Cover (Inj. Speed 400mm/sec, Clamping force 300-1000 ton).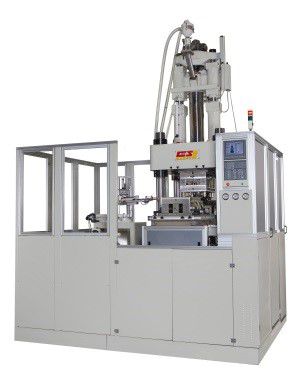 ---
2010
VIMM with Servo driven rotary table.
Innovative Energy saving system (save up to 90%)
---
2011
Super High Speed VIMM for LED leader frame (Injection Speed 800mm/sec).
Injection Machine for Frame of paper cup with Automation Systems (Capacity: 4000pcs/H).
---
2012
5th generation Customized High Speed 2 Stage injection molding machine for 5 gallon PET preform with 2 core mold and outing cooling system. Output quantity 200% up.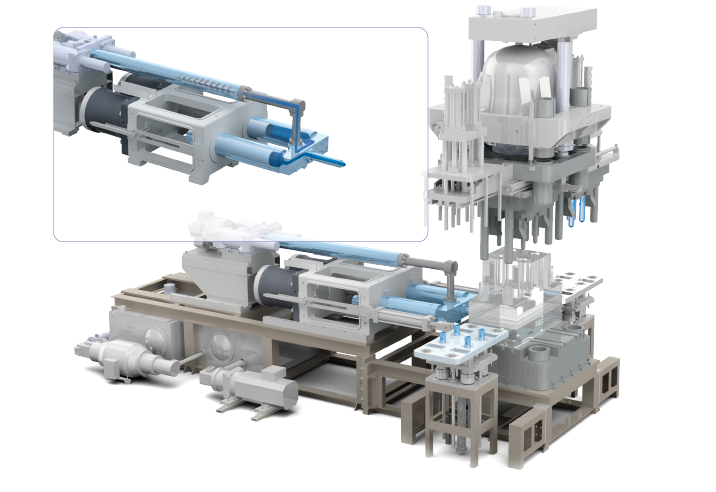 ---
2013
Automatic Coffee machine Filter Molding Mc.
Automatic Speaker Driver Molding Machine.
Low Pressure Molding Machine- HOTMELT water proof sealing.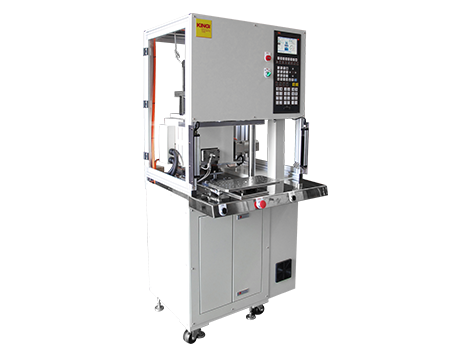 ---
2014
Multi Color Injection Molding Machine with in-mold assembly and online inspection with AOI.
---
2015
Certificate of Registration as a Technological Automation Engineering Service Organization for Manufacturing Technology- Design and Development of Automated Machinery of Industrial Development Bureau, Ministry of Economic Affairs.
---
2016
KING'S Solution Corp. established.
Devoting effort in Industry 4.0 Automation Services.
Gallon preform molding smart factory develop plant set up.
Bi-injection molding machine (Plastic + Rubber)
---
2017
700g PET Preform Injection Molding Machine with 8+8 Cavity Mold. (Capacity: 7,200 pcs/day)
Low Pressure Molding Machine has full CE Certification, shuttle table or rotary table configurations available.
---