2019-01-14
Video:
https://m.youtube.com/watch?v=66oPbRYEaX8

✔️No chemicals or detergent needed. Just Water and Air.
✔️Good for Mold channel, Machine oil cooler, Constant water chiller, Mold temperature controller, Rapid Cool and heat mold temperature controller. etc..
Patented Tech Principle:
✔️The patented Eco-Friendly technology, Mix the Air and Water then flush the inner wall of the channel with high-pressure and speedy flow. Repeated pulse to peel off the scale and rust attached on the wall, to clean the pipe fast and efficiently.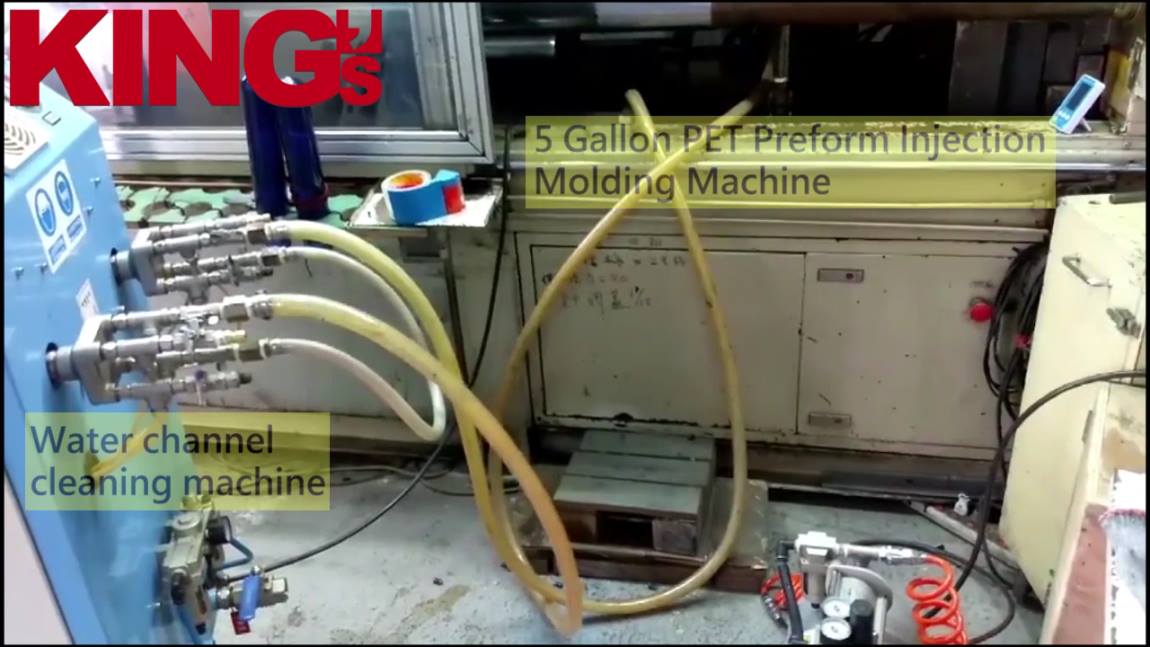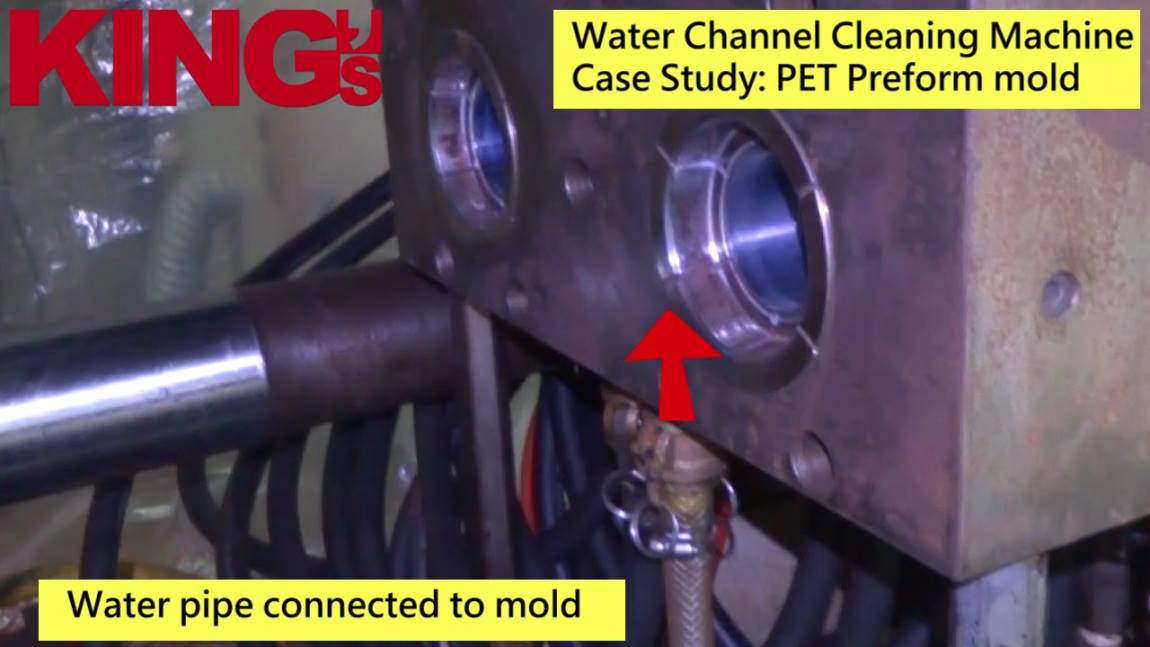 ▶For more information, Pls contact: KING'S Solution Corp.
SKYPE :kings-sheila su
Email:
[email protected]
www.injection.com.tw
https://www.injection.com.tw/en/index...
No.457, Nanshang Rd., Guishan Township, Taoyuan County 333,
Taiwan (R.O.C.)
Tel: 886-3-3218768
Fax: 886-3-3218769
FB:https://www.facebook.com/Kingsmachinery/posts/1942765395844317