2020-02-05
Although the #Coronavirus made everybody keeping distance, and it's really difficult to talk with mask. However there were lot of guests not only from India, but also Korea, Japan, Taiwan, who are very interested in the innovative technology- " Low Pressure Molding for Water-proof applications ".
https://www.youtube.com/playlist?list=PL1wvdp8nKyP3MZQmKdXelBiu4XARky_bv
Thanks for your visiting.
We will be here till Feb 9th, making the water-proof USB cable as a gift for visitors.
Look forward to meet more of you !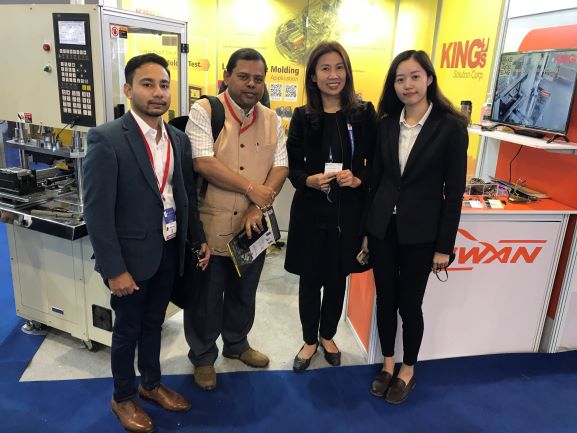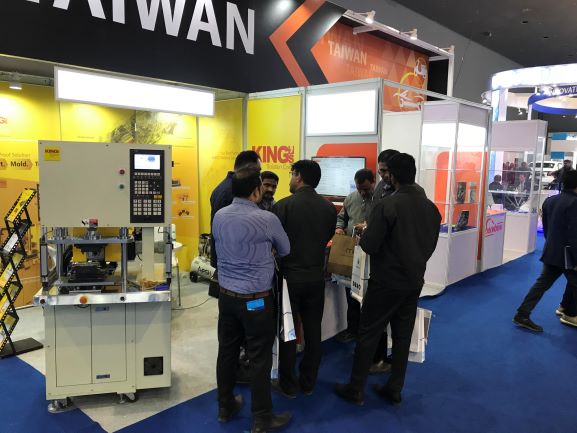 #Booth4A337
#TaiwanPavilion
#PragatiMaiden